Gluten-free pastry cream with cornstarch is a simple and affordable recipe for everyone to prepare an ideal custard for filling cakes, sponge cake, croissants or cream puffs, but also to be enjoyed on its own, perhaps accompanying it with some biscuits. The gluten-free pastry cream recipe is quite simple, requires few ingredients and with a few small tricks its success is guaranteed.
In order for the gluten-free pastry cream not to have horrible lumps, it is first of all to sift the cornstarch when incorporating it into the cream; moreover it is important to let the milk cool before adding it to the eggs, in order not to risk that they coagulate. On the other hand, when we are going to cook the gluten-free custard, we must remember to always stir it quickly with a whisk and to use a pan with a thick bottom, which guarantees uniform heat distribution; it is also useful to keep a little cold milk close at hand, to add in case the cream thickens too much or too quickly. The gluten-free pastry cream recipe can also be made with another type of starch, such as potato starch or rice starch. As for the aromas, you can use a vanilla bean, lemon zest, orange zest, rum or any essence you like best (provided it is obviously gluten-free).
You might also be interested in these recipes:
Difficulty

Easy

Cost

Very cheap

Preparation time

15 Minutes

Cooking time

10 Minutes

Serving

4 servings

Cooking method

Stove

Cuisine

International

Seasonality

Evergreen
Ingredients for about 2 1/2 cups gluten-free custard
1
/
2
cup
sugar
(

100 g – 3,5 oz

)
3
tablespoons
cornstarch
(

45 g – 1,6 oz

)
1
vanilla bean
(

or the grated zest of half a lemon

)
157,08 Kcal
calories per serving
Power 157,08 (Kcal)
Carbohydrates 23,70 (g)

of which sugars 18,20 (g)

Proteins 4,04 (g)
Fat 5,74 (g)

of which saturated 2,96 (g)

of which unsaturated 2,77 (g)

Fibers 0,00 (g)
Sodium 5,06 (mg)
Tools
1
Saucepan
with a thick bottom
How to prepare gluten-free pastry cream (custard)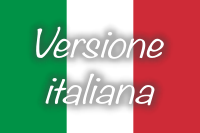 Qui puoi leggere la ricetta in italiano!
To prepare the gluten-free custard, put the milk in a saucepan together with the lemon zest (or the vanilla pod) and heat it until it almost boils. Remove it from the heat and let it cool down.
Meanwhile, put the egg yolks with the sugar in a bowl and beat them with an electric whisk for at least 5 minutes, until they become light and frothy.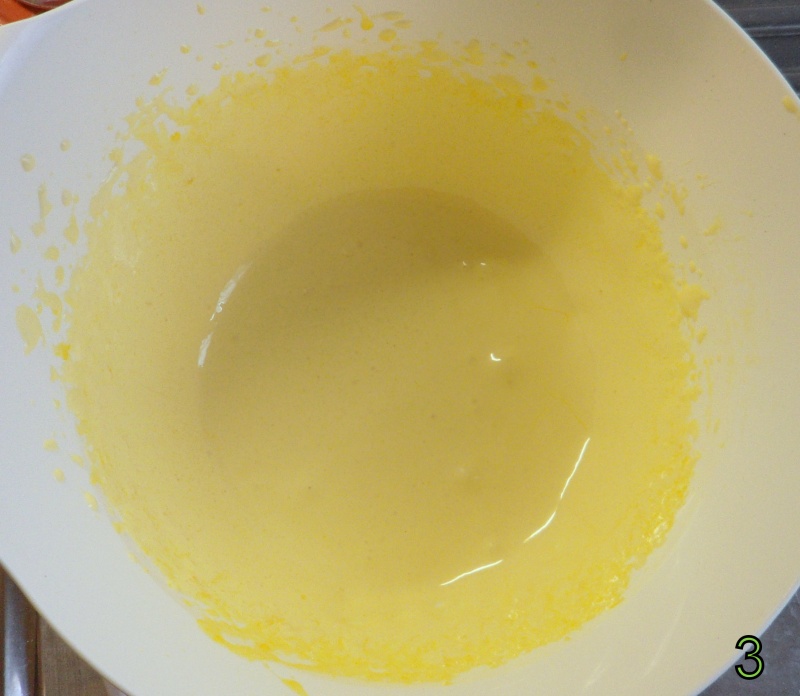 Add a third of the warm milk by pouring it slowly and continuing to mix. Sift the cornstarch directly into the bowl, then mix well with an electric whisk to mix it with the mixture, so that no lumps are formed.
Pour the egg mixture into the pan with the milk and put it on the heat, which must be very low; mix the gluten-free pastry cream with a hand whisk so that it does not burn on the bottom.
Cook for about 8-10 minutes, stirring constantly, until the gluten-free custard thickens.
If it thickens too much or too quickly, remove it from the heat and add 1 or 2 tablespoons of cold milk, stir and put it back on the heat. Let the custard with cornstarch cool completely and keep it in the refrigerator until it is time to use it.
To prevent it from forming a film on the surface as it cools, cover it with plastic wrap directly in contact with the custard.
How long does the pastry cream keep?
The pastry cream can be kept in the refrigerator, closed in a glass container, for a maximum of 3 days. If you freeze it, it will keep for about 1 month.
Tips and variations
Following this recipe, it is very difficult for lumps to form. If that happens, though, don't worry. Let the gluten-free pastry cream cool and blend it very briefly with the hand blender, the lumps will disappear completely.
If you are lactose intolerant or if you want a lighter custard, you can replace the cow's milk with a vegetable milk (rice, soy, almonds). If you are also celiac, remember that vegetable milk needs the wording "gluten-free" on the label to be consumed without risk.
With the egg whites left over from the preparation of the gluten-free custard you can make a beautiful pavlova cake!