Grated zucchini fritters are a simple and delicious Italian appetizer, also suitable as tapas or for a fingerfood buffet. Crispy on the outside and soft on the inside, these grated zucchini fritters are prepared in just a few steps and are generally always very successful, even among kids. If you have children who are not inclined to eat vegetables, these crunchy zucchini fritters will perhaps win them over too!
To cook zucchini fritters with this recipe you will need to prepare a soft batter with eggs, flour and very sparkling water. Once the grated zucchini have been added, the fritters will simply be poured from a spoon into the very hot oil and, during cooking, they will take on different shapes each time, some even very curious. I leave you the recipe for my grated zucchini fritters, but keep in mind that the doses of water and flour are approximate, since depending on the type of flour used and the size of the egg, it may be necessary more or less waterfall. Before frying all the fritters, do a test with a single spoonful of dough: if it flakes in contact with hot oil, the batter is too liquid and you can fix it by adding a small amount of flour.
You may also like: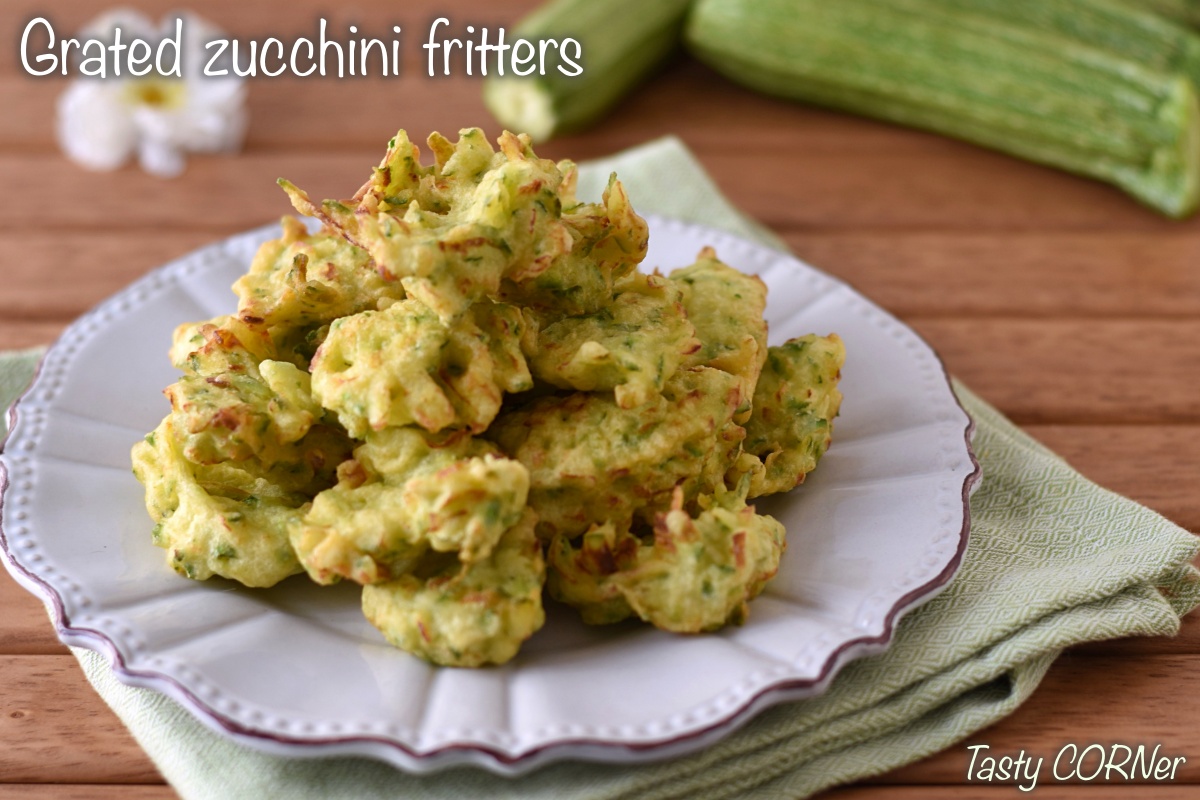 Difficulty

Easy

Cost

Very cheap

Preparation time

10 Minutes

Cooking time

15 Minutes

Serving

3 servings

Cooking method

Frying

Cuisine

Italian

Seasonality

Evergreen
Ingredients for the crispy zucchini fritters
3
courgettes or zucchini squash
(

250 gr – 9 oz

)
1
cup
all purpose (AP) flour
(

120 gr – 4.25 oz; I used the same amount of rice flour for the gluten-free version

)
1
/
2
cup
sparkling water
(

120 ml

)
1
tablespoon
grated parmesan cheese
2
cups
peanut oil
(

for frying

)
Tools
1
Grater
with large holes
How to prepare crispy zucchini fritters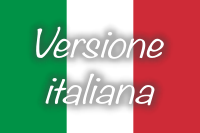 Qui puoi leggere la ricetta in italiano!
To prepare the grated zucchini fritters, start by washing and trimming the zucchini, then grate them with a grater with large holes. Put them in a colander, then squeeze them a few at a time with your hands, so that they lose some of their water.
Once all the zucchini have been squeezed, prepare the batter: shell the egg in a bowl and add a good pinch of salt and a grind of pepper.
Beat briefly with a whisk or wooden spoon, then add the flour and grated Parmesan. Beat again, then add the sparkling water a little at a time.
Choose a very sparkling water (so the fritters will be crispy and puffy) and keep it closed in the refrigerator until it is time to use it. Mix well to mix it with the other ingredients, until you get a smooth and quite liquid batter.
At this point squeeze the grated zucchini well with your hands and add them to the batter, mixing thoroughly. You have to get a thick and not too liquid mixture.
Heat the peanut oil very well in a tall, narrow saucepan or in a fryer, then test with a single spoonful of dough: if the pancakes fall apart on contact with the hot oil, add another scant spoonful of flour and mix well. Fry the grated zucchini fritters a few at a time, so as not to lower the oil temperature too much .
Fry them, turning them from time to time, for 3-4 minutes or until they are swollen and golden brown, then drain and dry them on a sheet of kitchen paper. Serve them immediately.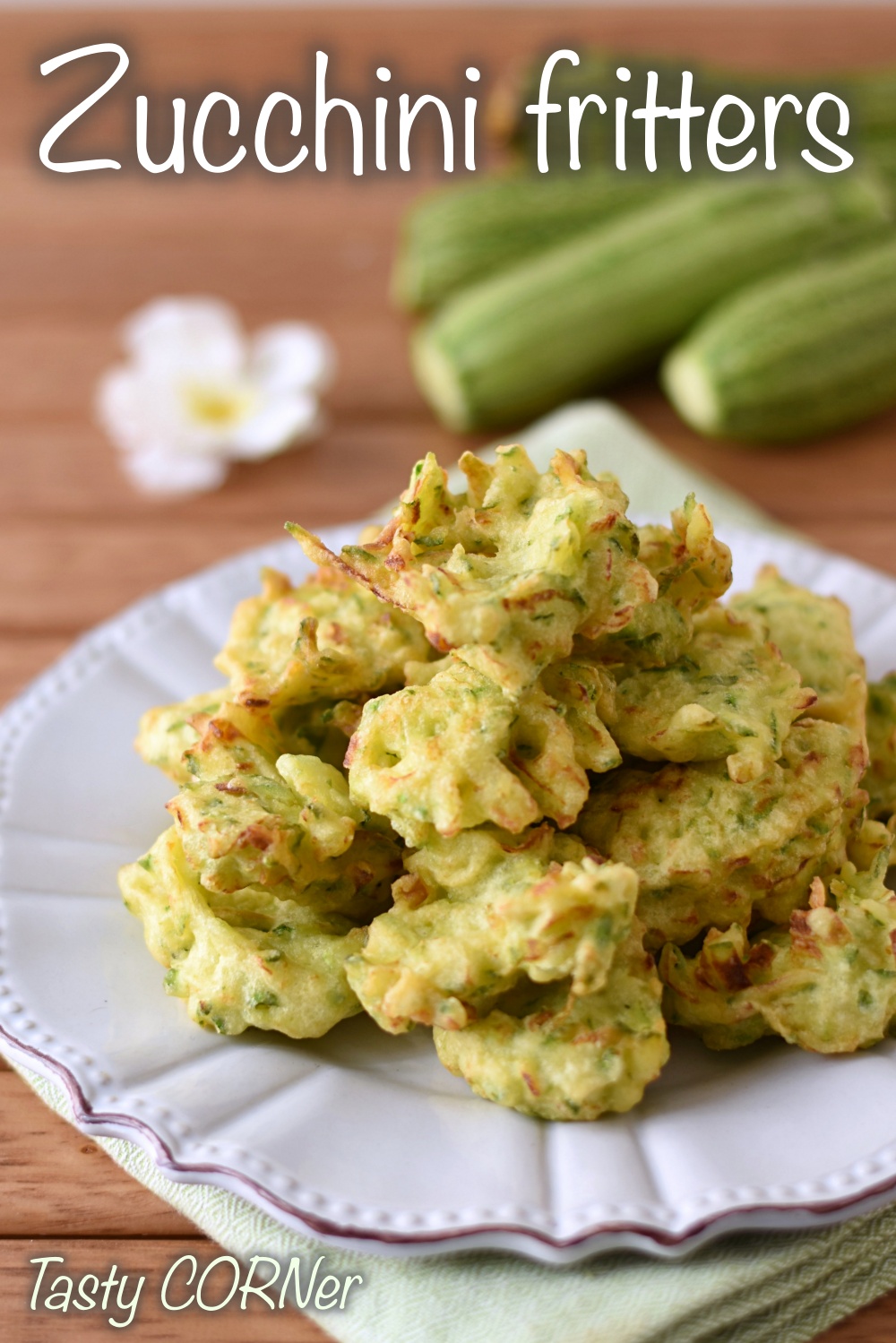 How to store
Zucchini fritters should be eaten as soon as they are made, so as not to lose their fragrance. If they are left over, they can be kept at room temperature for a few hours. If you need to prepare them in advance, the advice is to keep the batter and grated zucchini in the refrigerator in two separate bowls until just before frying them.
Tips and variations
I made the grated zucchini fritters using rice flour, out of necessity for gluten-free cooking. The same recipe can obviously be made with AP flour, but if you feel like it, I invite you to try the rice flour batter once because the result is truly excellent. If you are not intolerant to gluten instead of sparkling water you can use beer.