Zucchini and feta pasta is one of those meals that you can prepare in a few minutes but that give great satisfaction, especially for those days when you don't know what to eat but you crave something tasty. Creamy and appetizing, zucchini and feta pasta will win you over at the first bite, thanks to its fresh and aromatic flavour.
The recipe for pasta with feta and zucchini is quick and simple and the combination of zucchini, cooked in a little olive oil, and feta cheese, crumbled on the pasta only at the last minute so that it barely melts, is very tasty and is perfectly enhanced by the addition of a few leaves of mint and oregano. For this recipe I recommend a short pasta, penne or mezze penne go very well, but fusilli or rigatoni also pick up the sauce well.
You might also be interested in these recipes: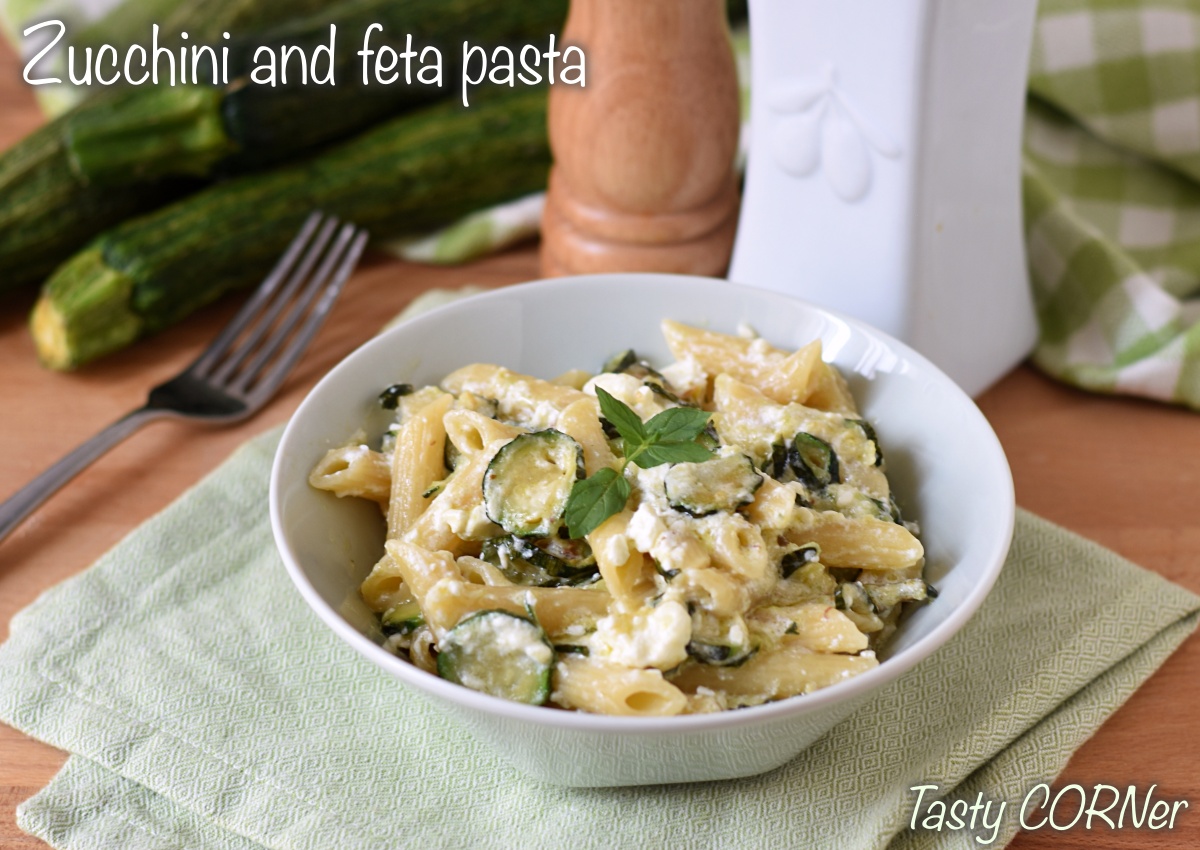 Difficulty

Very easy

Cost

Very cheap

Preparation time

10 Minutes

Cooking time

10 Minutes

Serving

4 servings

Cooking method

Stove

Cuisine

Italian

Seasonality

Evergreen
Ingredients for zucchini and feta pasta
12.7
oz
penne rigate
(

360 g; gluten-free for me

)
10.5
oz
courgette or zucchini squash
(

300 g; about 2 medium size

)
Tools
1
Pan
Non-stick, with lid
How to preparare zucchini and feta cheese pasta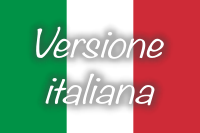 Puoi trovare la versione italiana della ricetta qui!
To prepare zucchini and feta pasta, wash and trim the zucchini and cut them into fairly thin slices.
In a large pan, brown the garlic clove in the oil, then add the zucchini and sauté for about a minute; then add the mint, oregano, pepper and salt lightly.
Cover the pan with a lid and cook the zucchini for 7-8 minutes over low heat, turning them occasionally. When they are lightly browned, turn off the heat and remove the garlic.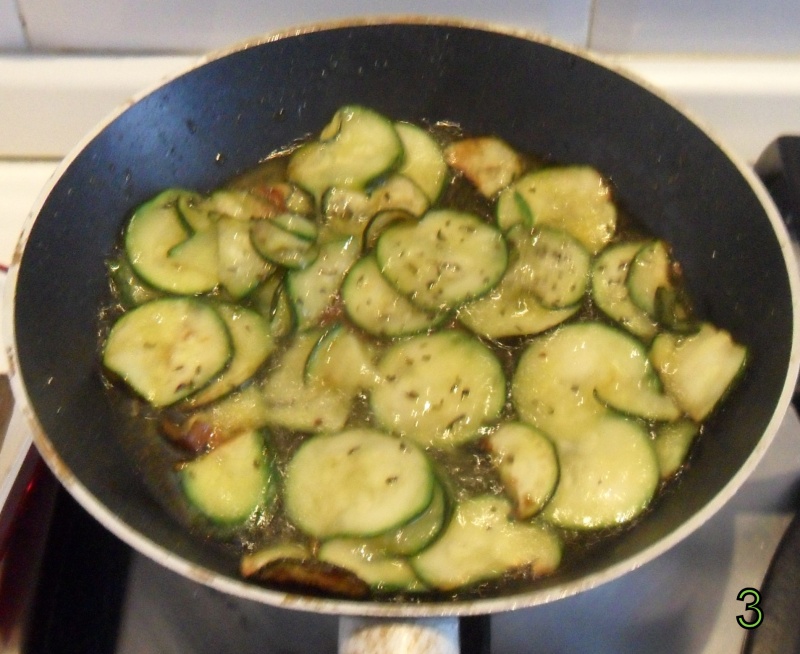 On a plate, crumble the feta cheese using a fork and keep it aside. Take a large pot and fill it with water, put it on the fire and bring it to a boil. Then salt it with about one tbsp of salt and, as soon as it starts boiling again, dip the pasta in it.
Boil the pasta for one minute less than the time indicated on the package, then drain it, reserving a little of its cooking water. Transfer the pasta to the pan.
Sauté the pasta in the pan for about a minute over high heat, adding a couple of tablespoons of its cooking water which, thanks to the starch that the pasta will have released, will make the dish slightly creamy. Turn off the heat and add the crumbled feta cheese.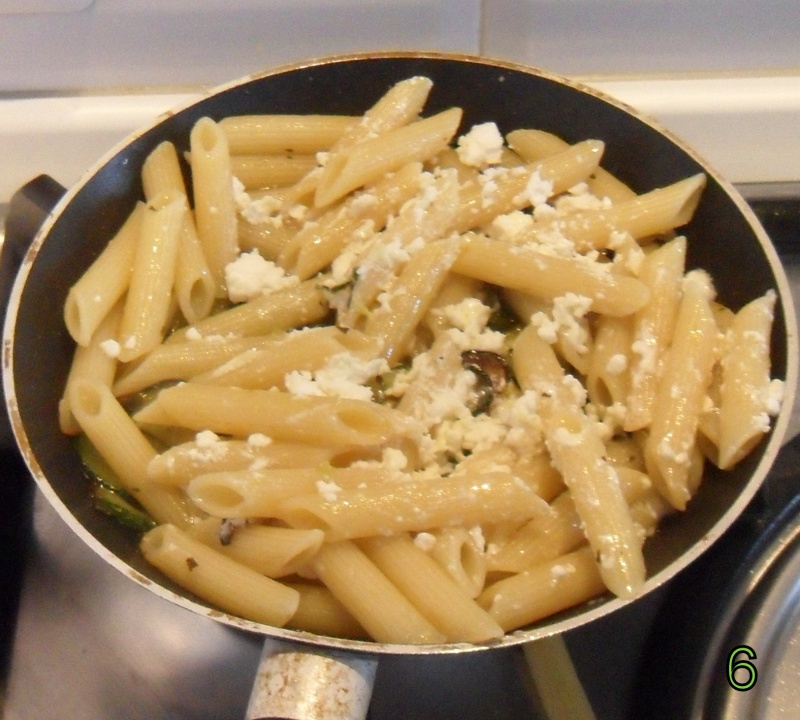 Mix thoroughly with the heat off for a few seconds, until the feta has softened and blended with the pasta. Serve the zucchini and feta pasta immediately.
Tips and variations
Greek feta is a very salty cheese: be careful with the salt, put a little both on the zucchini and in the water with the pasta.
Instead of zucchini, when they are in season, you can use asparagus, to be browned in oil and garlic after having boiled and cut them into cubes.