LADYFINGER italian SAVOIARDI biscuits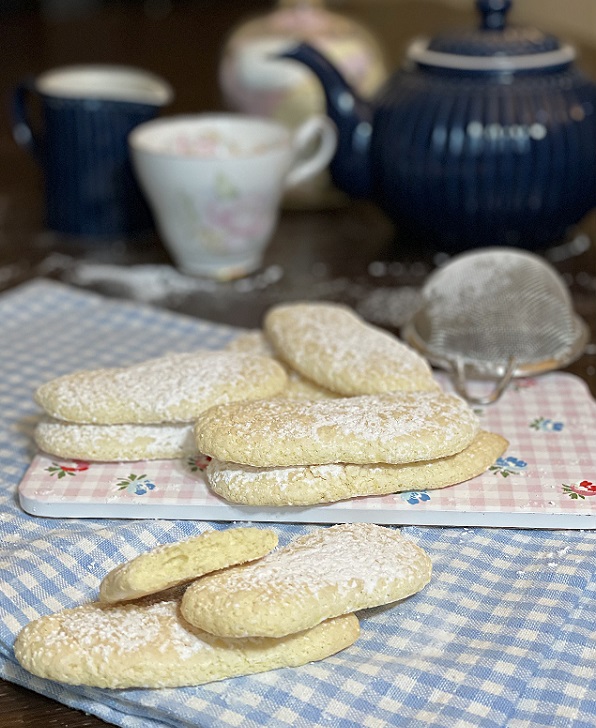 Today we will prepare the Savoiardi, typical biscuits of Italian pastry.

These very famous sweets are also known as Lady Finger, because with their elongated shape they resemble a lady's fingers.

They have a caramelized crust and a crumbly but spongy consistency which makes them perfect for the preparation of many "soaking" desserts such as Tiramisu, Charlotte, Zuppa Inglese.

They are delicious, however, even in their simplicity for breakfast with coffee or tea or to accompany ice cream or parfaits.

When I was little I was crazy about them and my grandmother made them to me every time I went to visit her in the countryside.

Like any classic preparation there are several versions. What we will prepare today is the original recipe of the ladyfingers from my family's cookbook that has been handed down for generations.

Easy preparation: the secret is to whip the frothy and compact dough.

If you follow this recipe you get soft and spongy homemade ladyfingers with a crunchy crust that have nothing to envy to those purchased!

Dose for about 50 ladyfingers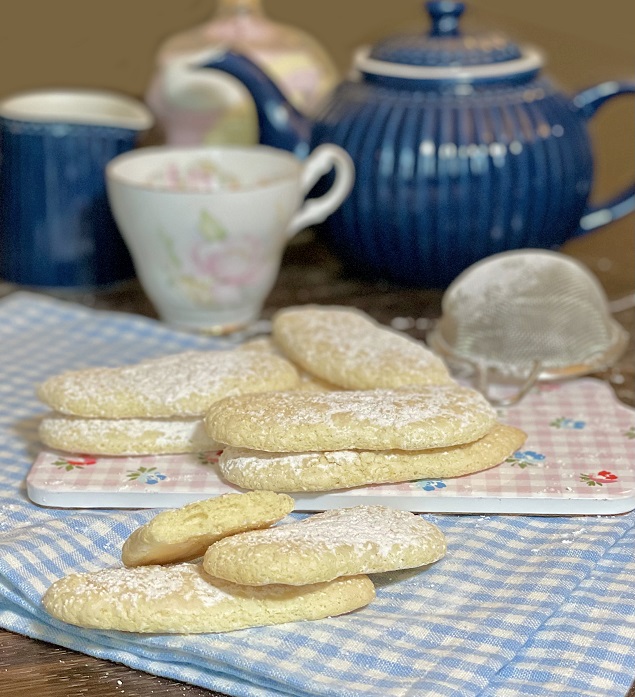 Difficulty

Very easy

Cost

Very cheap

Preparation time

10 Minutes

Cooking time

10 Minutes

Cooking method

Oven

Cuisine

Italian
Ingredients
granulated sugar
(

6,5 ounces about 180 g

)
cake flour
(

6 ounces about 170 g

)
egg white
(

5 ounces egg white about 4 egg 150 g

)
yolks
(

4 ounces yolks about 6-7 yolks 120 g

)
cornstarch
(

3 ounces about 80 g

)
sugar
(

q.s. powdered sugar

)
Steps
STEP 1
Separate yolks from whites.

Whip the egg yolks and honey in a bowl with an electric mixer until they become light and fluffy.

It must double in volume (3-4 minutes).

In another bowl, whisk the sugar with the egg whites until stiff with an electric mixer.
STEP 2
Add egg yolks beaten to egg whites and mix with a spatula gently so as not to deflate the mixture,

Sift together the flour and starch.

Add flours to the egg mixture, in 2 or 3 stages. Always keep mixing.
STEP 3
Transfer the mixture into a pastry bag with the smooth nozzle (10 mm hole) and form the ladyfingers on a baking sheet covered with baking paper.

Sprinkle the surface with icing sugar.

Bake in a preheated static oven at 200 degrees for about 10 minutes.

They must be slightly golden.

Remove from the oven and leave to cool.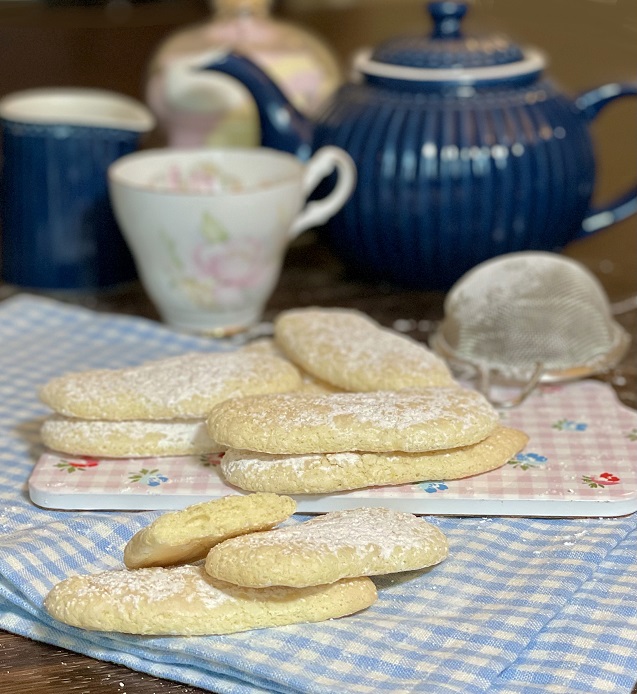 STORAGE
They can also be kept for 10 days in an airtight box.
NOTE
Advice for sweet preparations to always weigh eggs because even 5 g make a difference.
For perfectly whipped mixture, always use egg whites and yolks at room temperature.
Make the size you prefer.
If you eat them as cookies it is better that they are long and narrow while if you want to prepare zuccotto or charlotte it is better to make them wider.
Remember to sprinkle the top with icing sugar before baking.
When cooked, their typical color is quite pale.
As soon as they are cooked they have a consistency similar to biscuit dough, after 2 days, they tend to harden and become lighter and crunchy.
Follow my INSTAGRAM PAGE
Back to the HOME PAGE for other recipes
Some examples below EASY Profiteroles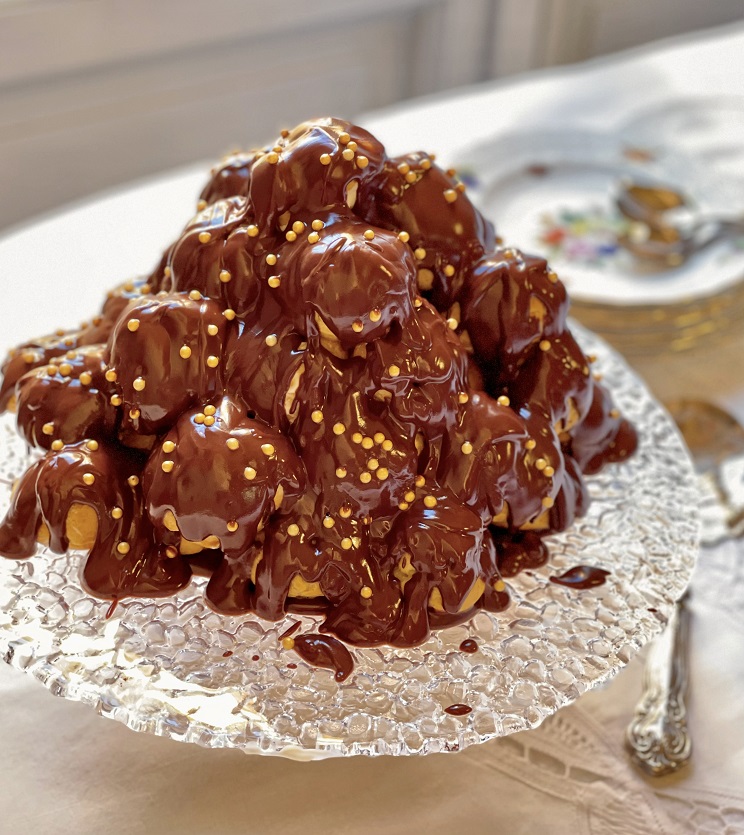 SHRIMP Vol au Vent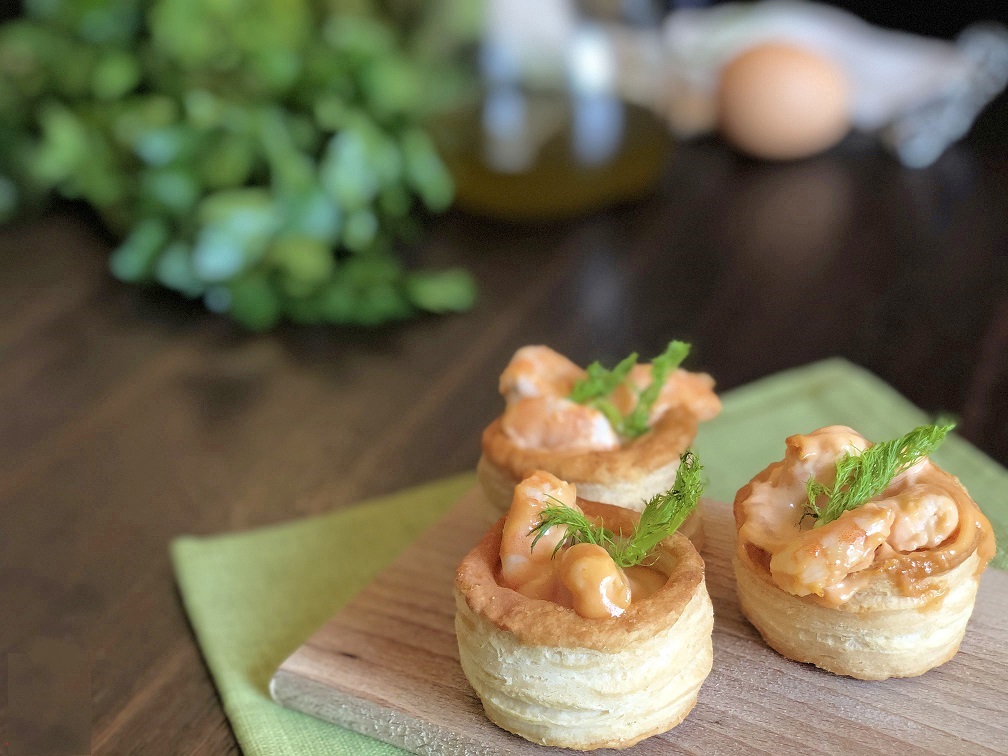 How to Make Four Cheese Gnocchi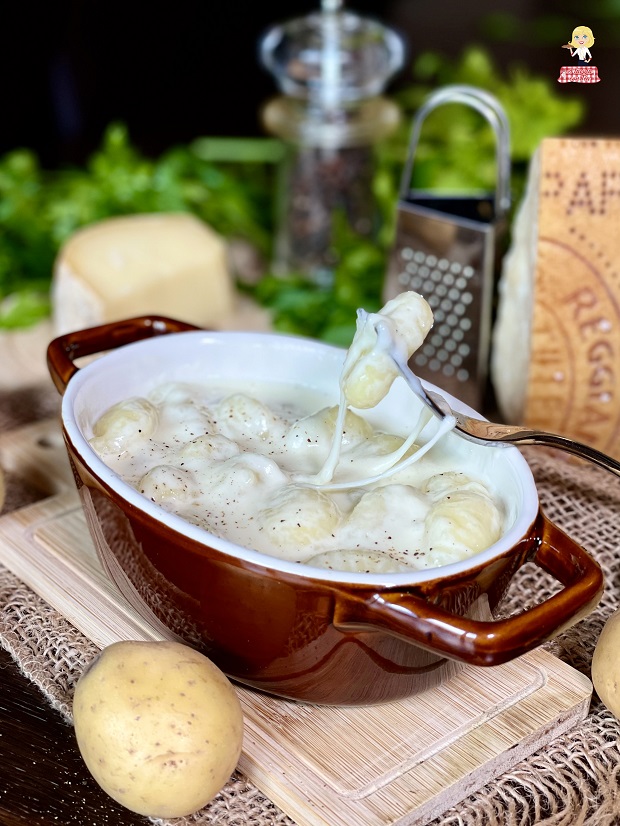 BEER-BRAISED PORK KNUCKLES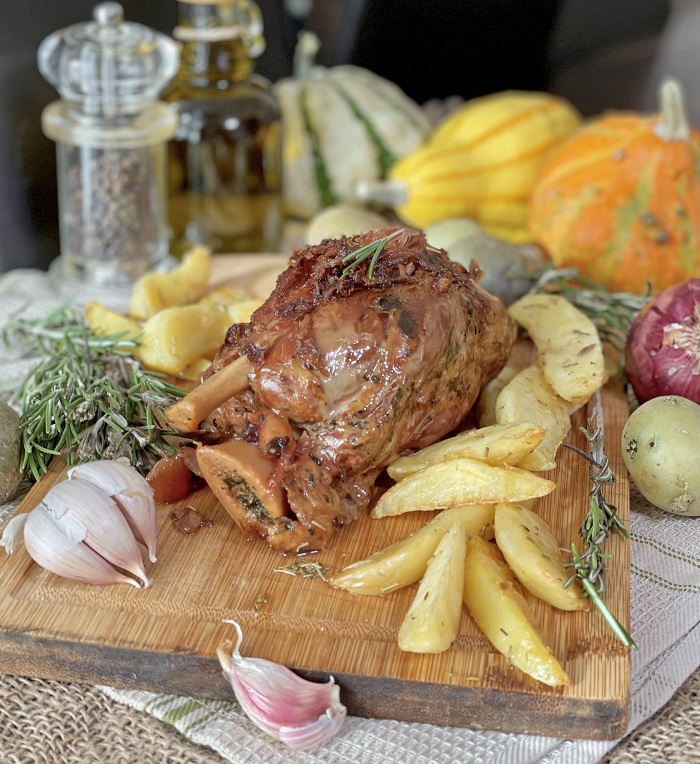 Italian FOCACCIA BREAD instant recipe