GINGER COOKIE ADVENT CALENDAR
 

I am honest, it will now be more than a month that panettone, pandoro and Christmas recipes have been seen in supermarkets and on the web and the only effect they had on me was to get bored before the countdown had even started.
 
I still remember as a child the sweet expectation of Christmas which began on December 1st (not November !!!) with the traditional advent calendar: every day marked by a small box that hides sweets or small gifts to be discarded day after day until the eve.
 
To reconcile myself and immerse myself in the most classic Christmas ritual, I had to go back to being a child and I decided to prepare the Advent Calendar at home.
 
What I have prepared is made with many spiced biscuits decorated with sugar icing which you can then number with the help of food coloring.
 
Alternatively and if you are good at drawing you can also decorate them with the typical Christmas icons such as snowflakes, Christmas trees, little angels, reindeer, etc …
 
Or simply to give a touch of color, cover the cookies with colored sugar paste and lots of sugars.
 
Have fun customizing your advent cookies with the shapes and colors you prefer and get help.
 
Kids will love preparing, decorating and most of all eating these cookies.
Difficulty

Very easy

Cost

Very cheap

Preparation time

20 Minutes

Cooking time

12 Minutes

Serving

25 BISCUITS

Cooking method

Oven

Cuisine

Italian
Ingredients
FOR GINGER COOKIES
pastry flour
(

2 2/3 cups about 300 g

)
1
/
2
cup
unsalted butter
(

about 125 g

)
1
/
2
cup
brown sugar
(

about 100 g

)
3
tablespoons
golden syrup
1
/
2
teaspoon
cinnamon powder
2
teaspoons
ginger powder
1
/
2
teaspoon
nutmeg
(

ground nutmeg

)
FOR ICING
1
/
2
cup
sugar
(

powdered sugar about 100 g

)
q.s.
food colors
(

Water-soluble food colors to taste

)
Steps
MIX PREPARATION
In a large bowl combine the flour, baking soda and spices (ginger, cinnamon and nutmeg).
Separately in a non-stick pan, melt the butter and then add the sugar and honey, all over low heat and stirring constantly so as not to burn.
It takes 2 minutes – the time to dissolve the sugar.

Pour the melted butter with the sugars into the bowl with the dry ingredients and mix until the mixture is homogeneous and compact.
PREPARATION OF COOKIES
Transfer the dough to a lightly floured work surface.
Roll out with a rolling pin to a thickness of 5 mm.
With the help of a knife or a pizza cutter, cut out many 3×2 cm rectangles.

Place the cookies on a baking sheet covered with parchment paper, leaving some space between each.
Bake in a static oven at 180 degrees for about 12 minutes, they should become slightly golden.
Allow to cool before removing from the pan.
PREPARE ICING SUGAR and DECORATE
I give you the recipe for the water icing sugare glaze.
Pour the icing sugar into a bowl, add 2 tablespoons of water and work the mixture with a whisk until the mixture is smooth and rather thick.
Once ready, transfer the icing into a pastry bag or a small cone that you can make at home by rolling the baking paper.
At this point, place the biscuits on a wire rack and start decorating.
Once finished, let it dry for at least 1 hour.
Finally, use the food markers to write the numbers on the cookies. The homemade Advent calendar is ready.
STORAGE
These biscuits, being frosted, last as long as it takes to reach 25!
ADVISE
If you prefer, you can color the sugar glaze by adding food coloring.
You can also use this recipe to make cookies to hang on the Christmas tree. In this case, if you want to hang you have to drill a hole in the top of the cookies
See also these other dessert recipes belowHow to prepare hand made EASY PANETTONE
Recipe TIRAMISU cake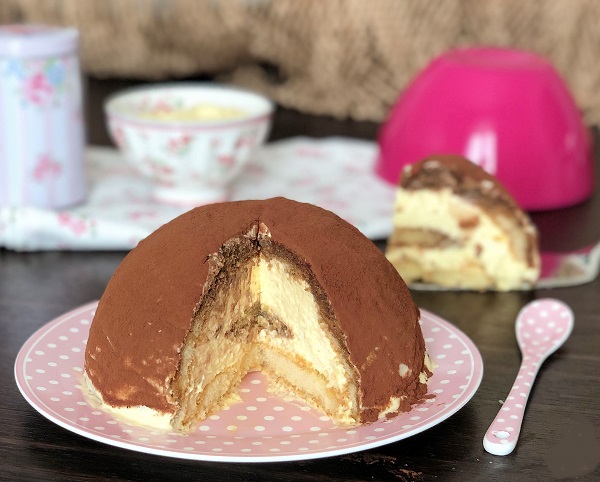 MASCARPONE CREAM for Pandoro, Panettone, cake and desserts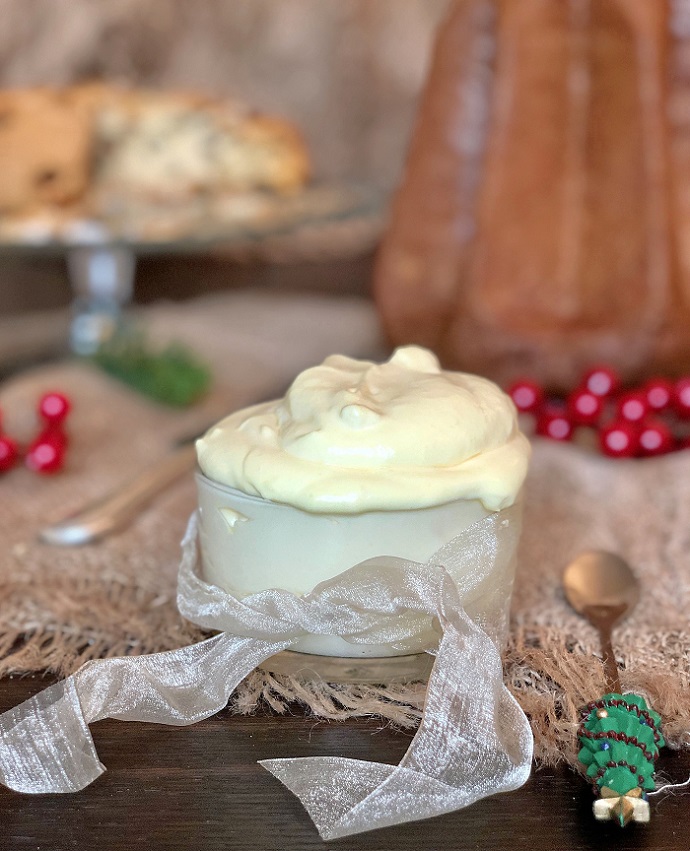 Homemade SICILIAN CANNOLI recipe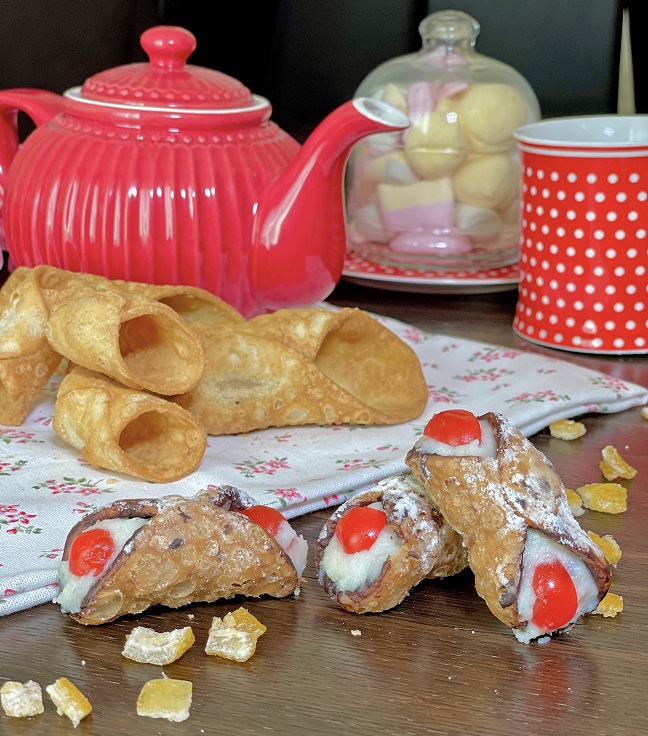 EASY CHOCOLATE Italian Pudding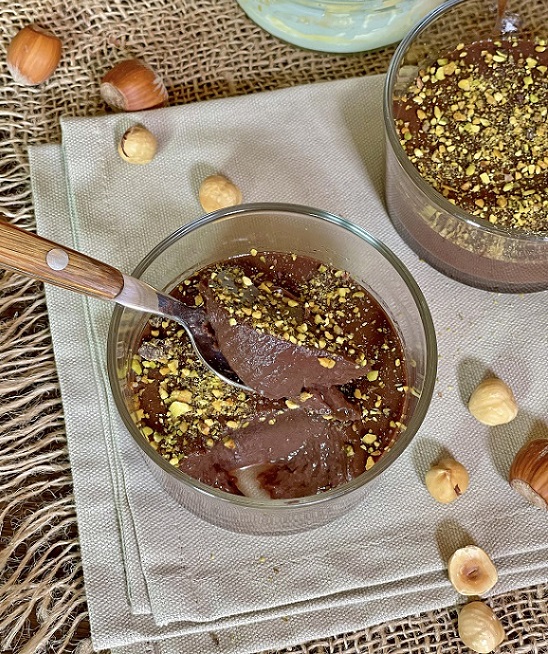 Follow my Instagram page click here