EASY CHOCOLATE Italian Pudding


Chocolate pudding is a delicious homemade dessert with timeless flavors. This spoon dessert does not fear culinary fads.

It is an evergreen of DIY Italian pastry, easy to prepare.

The recipe requires cooking for a few minutes and then immediately in the fridge to harden in the molds.

To complete the work, dedicate yourself to a greedy and captivating decoration, which also includes a crunchy note.

I chose chopped hazelnuts but you can also use chopped pistachios, cream and strawberries or whatever your imagination suggests.

Discover with me how easy it is to prepare chocolate pudding at home
Difficulty

Very easy

Cost

Very cheap

Cooking time

15 Minutes

Serving

2 portions

Cuisine

Italian
585,85 Kcal
calories per serving
Power 585,85 (Kcal)
Carbohydrates 50,87 (g)

of which sugars 32,69 (g)

Proteins 9,33 (g)
Fat 39,49 (g)

of which saturated 24,97 (g)

of which unsaturated 13,69 (g)

Fibers 5,81 (g)
Sodium 10,05 (mg)
Ingredients
1

cup

whole milk

(about 250 ml)

2.5

ounces

dark chocolate

(about 70 g)

4

tablespoons

sugar

(about 50 g)

1.4

ounces

butter

(about 40 g)

2

tablespoons

cornstarch

(about 20 g)
Preparation
STEP 1
Heat the milk in a saucepan over low heat and bring it to a boil.

In another saucepan, melt the butter and add the sugar.

Stir with a whisk to mix.

Chop the chocolate with a knife rather coarsely and add the butter to the pan.

Melt over low heat, stirring with a hand whisk.
STEP 2
When the mixture is fluid, add the sifted cornstarch and blend to avoid lumps.

Finally pour in the hot milk, always stirring with a whisk.

Cook the pudding for a few minutes, until it begins to thicken.

Remove from heat as soon as it starts to compact.

Wet 2 pudding molds (2/3 cup mold) and immediately pour the mixture inside.
STEP 3
Allow to cool to room temperature. Then refrigerate for at least 3 hours.

After the time has elapsed, turn the pudding upside down on a saucer and serve.

Decorate the surface as desired with chopped hazelnuts, pistachios or whipped cream.
STORAGE
Keep the chocolate pudding in the refrigerator for a maximum of 3 days, covered with cling film.
NOTE
Instead of chopped hazelnuts you can also use pistachios or crumbled biscuits that will give crunchiness. Instead of pudding molds, you can use disposable cups made of silicone or aluminum.
here are other dessert recipes you might like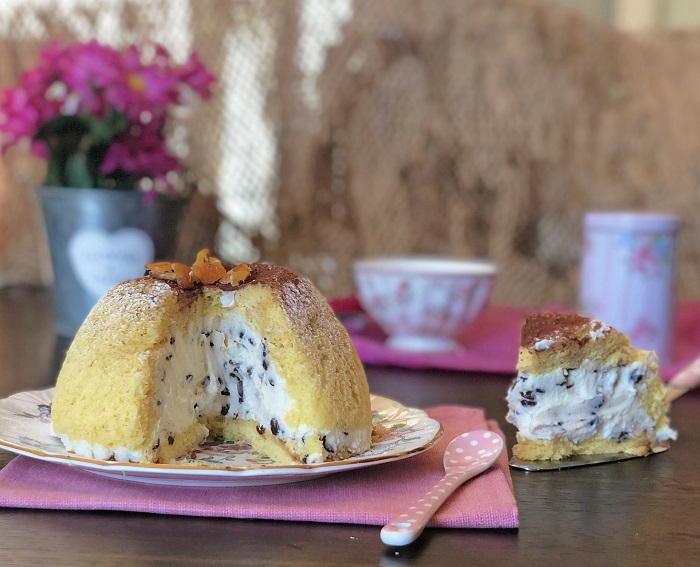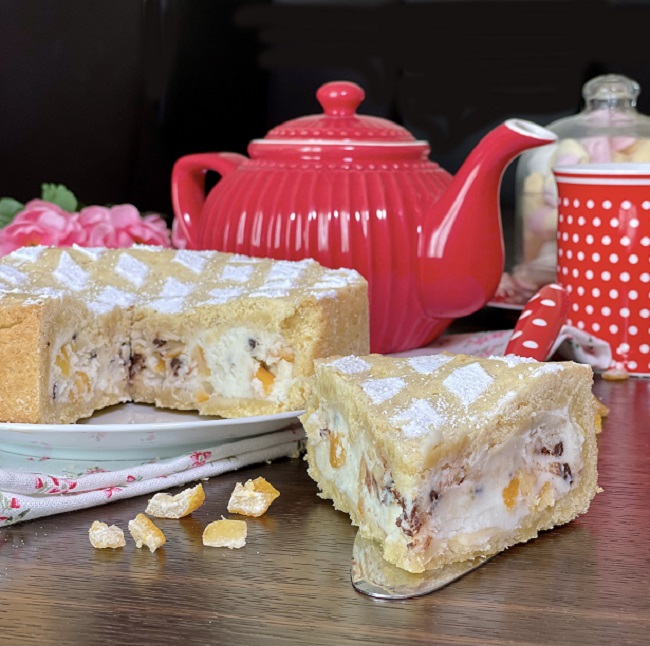 Homemade SICILIAN CANNOLI recipe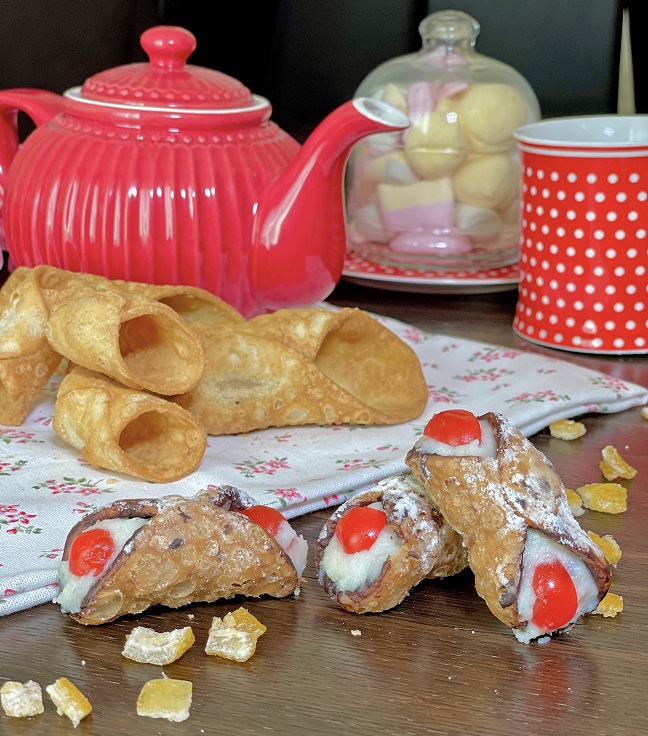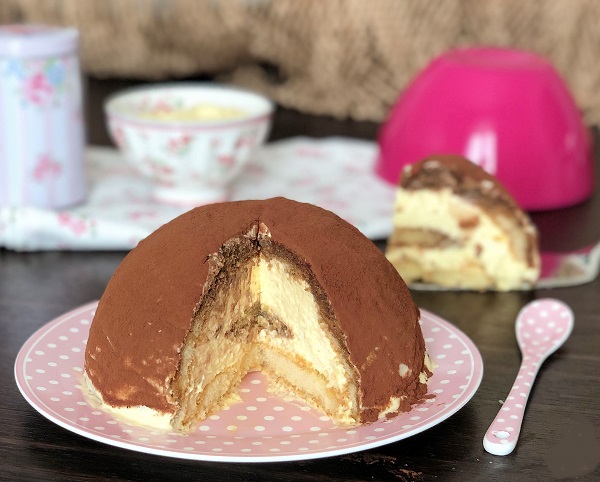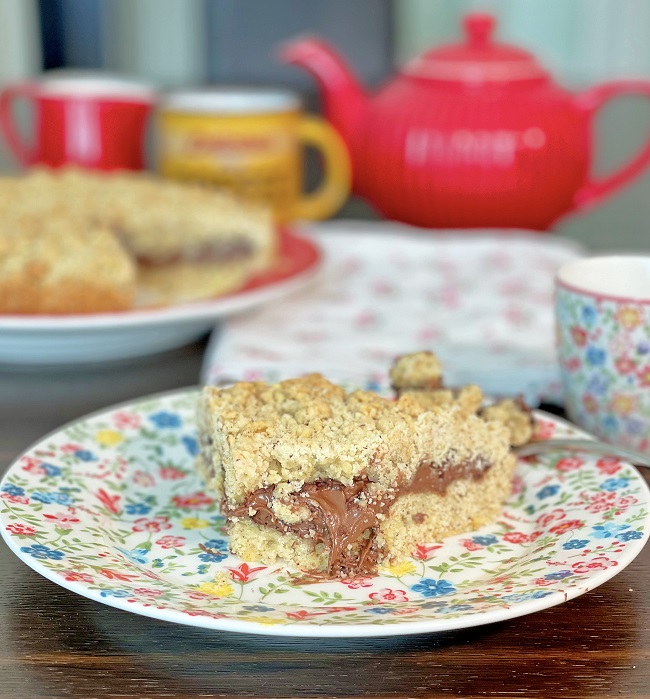 Slow cooker Grandma's APPLE PIE