If you are looking for a fresh, colorful and original meal for your summer, this mango chicken salad is perfect for you: it's a light meal that can be enjoyed cold, rich in vitamins and minerals and seasoned with a tasty and appetizing sauce based on lime juice, honey and mustard… an explosive taste!
To make mango chicken salad I used songino, to which I added cherry tomatoes, red onion and cucumbers. I grilled the chicken breast briefly on a non-stick pan without any seasoning, while to give an even more fresh and special note to this salad, I also added a few mint leaves on the top. However, there are many possible variations, at the end of the recipe I leave you some suggestions on other possible combinations.
You might also like:
Difficulty

Very easy

Cost

Cheap

Preparation time

10 Minutes

Cooking time

5 Minutes

Serving

2 servings

Cooking method

Grid

Cuisine

International

Seasonality

Evergreen
Ingredients for 2 bowls of mango chicken salad
For the mango chicken salad
10
oz
chicken breast
(

300 g – not too thinly sliced

)
6
oz
cherry tomatoes
(

170 g

)
For the dressing
3
tablespoons
extra-virgin olive oil
How to prepare mango chicken salad
To prepare the chicken and mango salad, start by washing and drying the songino, then distribute it in two salad bowls. Cut the mango into cubes.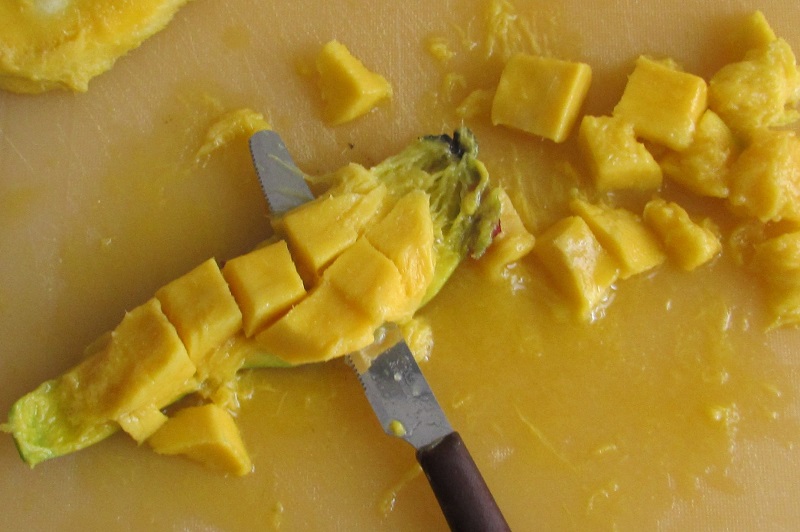 Wash and dry the cucumber, cut it into slices and cut the slices in half. If you like, you can leave it with the peel, or remove it in whole or in part, forming decorative strips.
Peel the onion and cut it into very thin slices. Wash cherry tomatoes and cut them into quarters. Grill the chicken breast on a non-stick pan, after it has been heated well on the stove (alternatively an electric grill is also good).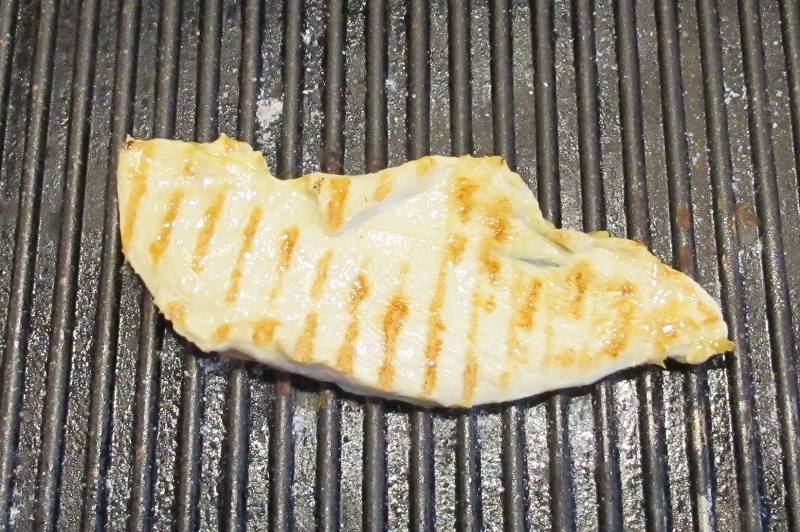 It will take a couple of minutes per side. Salt it lightly and turn off the heat. Now that everything is ready you can make your bowls with mango chicken salad: distribute the onion slices over the salad, on the two opposite sides of each bowl and do the same thing with the cucumber slices. Put the mango cubes and the cherry tomatoes in the remaining spaces, leaving the center free.
Cut the chicken breast into strips and place it in the center of each bowl. Of course, this way of serving the salad has a purely aesthetic purpose, if you don't have time you can mix everything in a bowl.
Now prepare the dressing for the mango chicken salad: put the oil, a generous pinch of salt and a pinch of pepper in a glass. Also add the mustard, adjusting the quantity according to your taste (I used Dijon mustard, which has a very strong flavor, so a teaspoon is enough).
Also add the honey and lime juice and mix vigorously with a fork, until the mixture is smooth. Pour the sauce over the mango salad and complete with a few chopped mint leaves.
Serve the mango chicken salad immediately.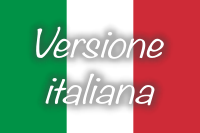 Puoi trovare la versione italiana della ricetta qui!
Tips and variation
As mentioned, this mango chicken salad can be prepared in many different ways. Avocado, for example, goes perfectly with the other ingredients and with the dressing. For two portions, one is enough.
Instead of songino you can use another type of salad, such as baby spinach, rocket, lettuce or a mix of all of these. Even the slightly spicy flavor of radishes can be a good alternative, for example to onion, if you don't like it. Carrots cut into julienne strips also work very well.
For the sauce, you can use the juice of half a lemon instead of lime. If you want to add seeds, you can use sesame or sunflower seeds.