Pasta with tuna and tomato sauce is a simple and tasty dish, one of the useful recipes when you don't have time to go to the supermarket or to cook, but still want a delicious meal that will satisfy everyone. Tuna sauce is prepared with canned tuna, tomato (in summer you can use fresh tomatoes, in winter you can opt for good canned tomatoes), garlic and chilli pepper. To make the tuna pasta even tastier, you can also add a couple of anchovy fillets in oil, which melt in a few seconds, giving the tuna sauce a more decisive flavour. Pasta with tuna and tomato sauce can be made with any type of pasta you prefer: I love spaghetti, but linguine, penne or farfalle are also good alternatives.
You might also be interested in these recipes:
Difficulty

Very easy

Cost

Very cheap

Preparation time

2 Minutes

Cooking time

20 Minutes

Serving

4 servings

Cooking method

Stove

Cuisine

Italian

Seasonality

Evergreen
Ingredients for tuna and tomato pasta
14
oz
spaghetti
(

gluten free for me; 400 g

)
7
oz
tuna in oil
(

drained; 200 g

)
18
oz
canned tomatoes
(

510 g

)
1
chili pepper
(

fresh or dried

)
4
tablespoons
extra-virgin olive oil
395,99 Kcal
calories per serving
Power 395,99 (Kcal)
Carbohydrates 40,23 (g)

of which sugars 6,18 (g)

Proteins 22,75 (g)
Fat 16,69 (g)

of which saturated 2,62 (g)

of which unsaturated 3,64 (g)

Fibers 4,30 (g)
Sodium 810,96 (mg)
How to prepare spaghetti with tuna and tomato sauce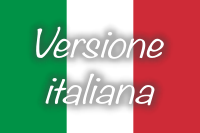 Puoi trovare la versione italiana di questa ricetta qui!
To prepare pasta with tuna and tomato sauce, start by placing the peeled garlic divided in half, the oil, the drained anchovies and the chopped chilli pepper in a large pan.
This way you can remove the garlic once the sauce is ready, but if you want a stronger taste you can finely chop the garlic cloves. Light the fire and let the garlic brown and the anchovies melt; to speed up the operation you can tilt the pan over the flame.
Lower the heat, add the drained tuna and chop it up with a spoon. Then add the peeled tomatoes, a pinch of salt and add a ladle of hot water.
Then roughly crush the tomatoes with a spoon. Cover with a lid and cook over medium heat for about 15 minutes. When the tuna sauce is ready, remove the garlic and add a little chopped parsley,
Boil the pasta in plenty of salted water, cooking it for one minute less than indicated on the package, drain it and transfer it to the pan.
Sauté it over high heat, adding a ladle of the cooking water from the pasta. When the tuna pasta is well creamed, turn off the heat.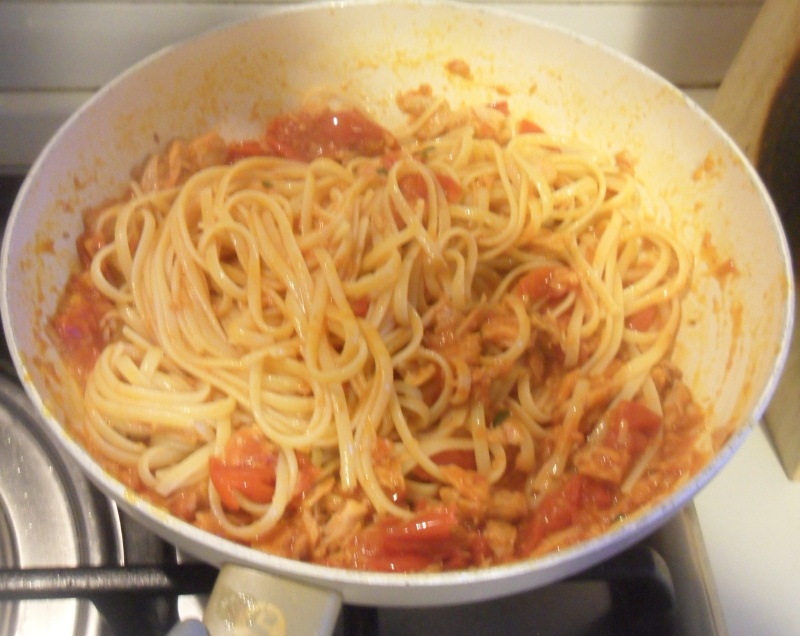 Serve the pasta with tuna and tomato sauce immediately, garnished with a little chopped parsley.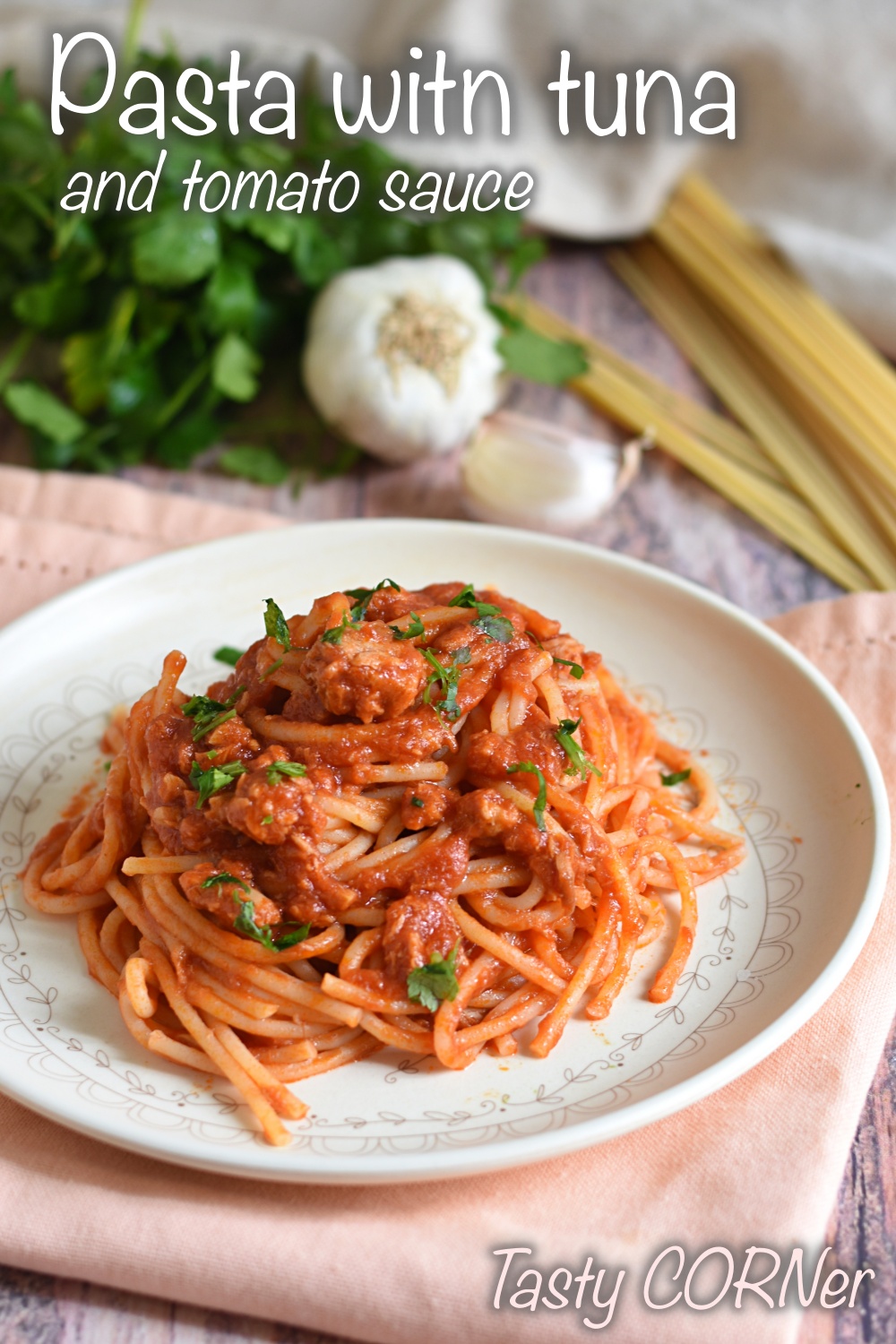 How to store
The tuna and tomato sauce can be stored in the refrigerator, closed in a glass jar, for about 3 days.
Tips and variation
You can also add a couple of tablespoons of salted capers to the tuna sauce, after carefully desalting them under running water.
If you prefer, instead of garlic, you can use half an onion finely chopped.