Avocado and feta salad is a simple and tasty vegetarian dish, ideal to be enjoyed during the summer season, perhaps on the beach, or to take to the office for the lunch break. Easy and quick to prepare, feta and avocado salad is a creamy and tasty meal, excellent even if you are on a diet and need to reduce your carbohydrate intake.
The main ingredients of this appetizing and colorful salad are obviously avocado and feta cheese, whose flavors – the first more delicate and the second more salty – go perfectly together. To enrich the salad I added some thinly sliced ​​cucumbers, a little red onion and some cherry tomatoes. The result is a fresh, tasty and creamy salad, since the avocado, if ripe at the right point, tends to flake slightly once mixed with the other ingredients.
You may also like: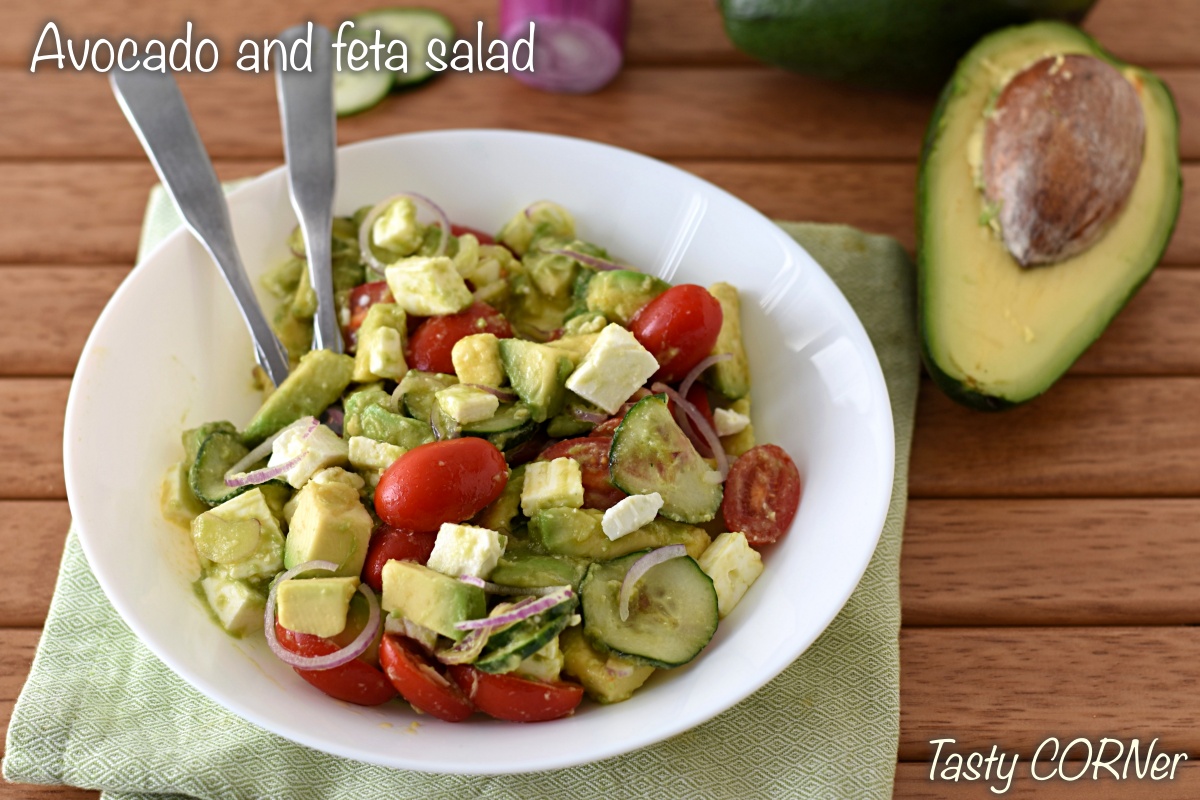 Difficulty

Very easy

Cost

Very cheap

Preparation time

10 Minutes

Serving

4 servings

Cooking method

No cooking

Cuisine

Greek

Seasonality

Evergreen
Ingredients for feta and avocado salad
12
oz
cherry tomatoes
(

340 g

)
3
tablespoons
extra-virgin olive oil
429,20 Kcal
calories per serving
Power 429,20 (Kcal)
Carbohydrates 20,54 (g)

of which sugars 9,63 (g)

Proteins 10,73 (g)
Fat 36,16 (g)

of which saturated 10,28 (g)

of which unsaturated 15,98 (g)

Fibers 8,99 (g)
Sodium 680,00 (mg)
How to prepare Avocado Feta and Cherry Tomato Salad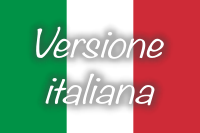 Puoi trovare la versione italiana di questa ricetta qui!
To prepare the avocado and feta salad, start by washing and drying the cucumber. If you want to make it more digestible you can peel it. Then cut it into thin slices.
Do the same thing with the red onion. Wash the cherry tomatoes and cut them in half. Peel the avocado, remove the stone and cut it into cubes.
Cut the feta cheese into cubes. Combine all the ingredients in a salad bowl and season with a pinch of salt (not too much since the feta is already salty) and a little oil.
Stir with two spoons to mix all the ingredients well. Serve the salad with feta and avocado immediately.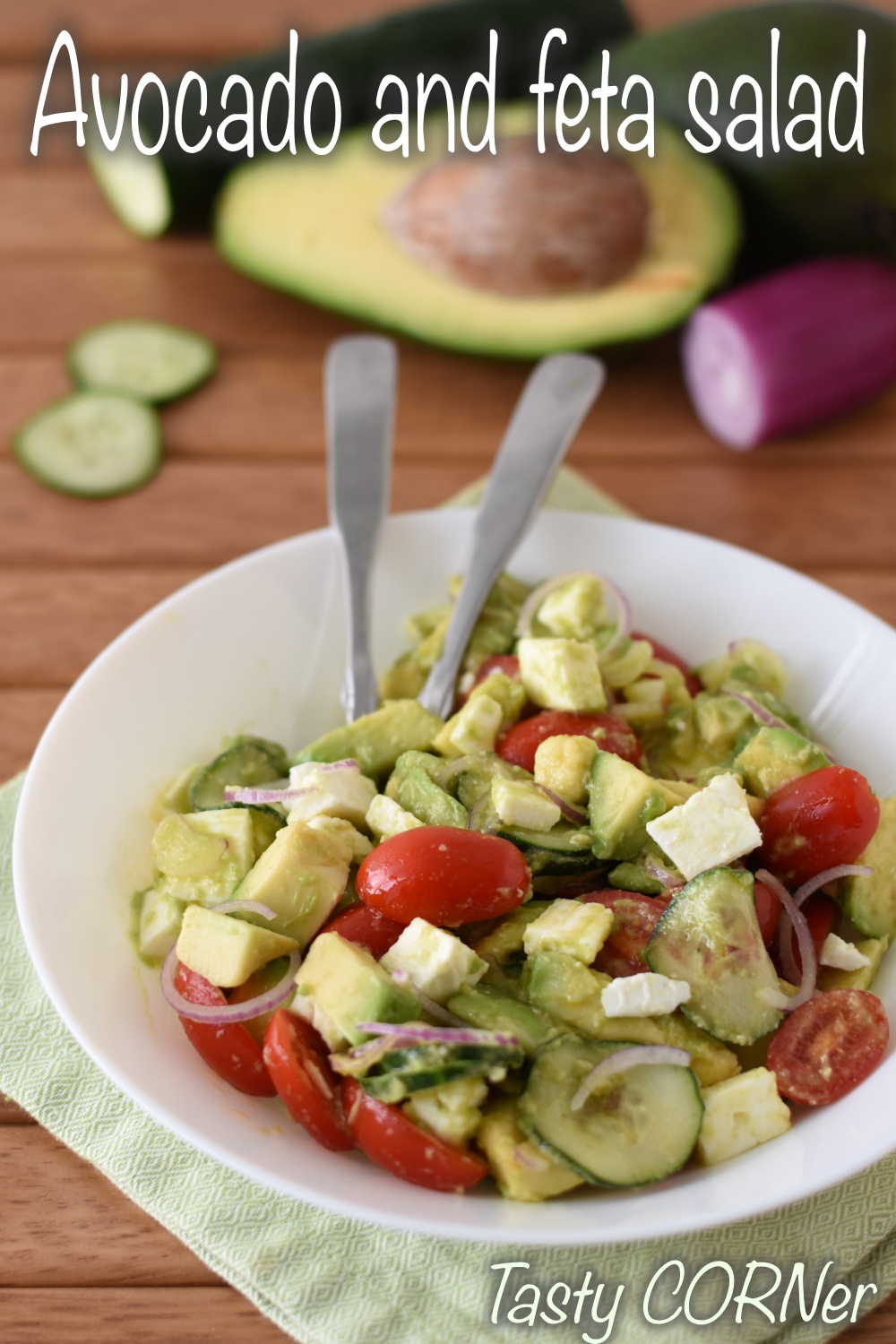 How to store
If you prepare the avocado and feta salad in advance, it is advisable to also add a little lime or lemon juice to the dressing, otherwise the avocado will oxidize and turn dark. You can then keep it covered in the refrigerator for a day.
Tips and variations
To make this salad even richer and more complete, you can add legumes, such as boiled chickpeas. To give it an extra touch, try adding a few basil leaves or a pinch of oregano.