Tangerine scented Almond Cookies


The Christmas period is characterized by particular scents and colors.

For me they are scents of spices such as cinnamon, citrus aromas, red oranges, mandarins.

In today's recipe the protagonists are tangerines and almonds.

Mandarins not only a decorative element of these biscuits but also give the aroma giving a delicate and light taste.

Simple to prepare during cooking, they will release a scent that invades the whole house.

These cookies, perfect to enjoy at any time of day, can also be a sweet Christmas gift to take to friends.

if you like my recipes I invite you to visit my Italian blog "A tavola con Tea" with more than 500 Italian recipes
Difficulty

Very easy

Cost

Medium

Preparation time

30 Minutes

Cooking time

10 Minutes

Cooking method

Oven

Cuisine

Italian
Ingredients
1
/
2
pound
almond
(

blanced almond

)
Steps
STEP 1
In a food processor, combine the almonds with half the sugar and work until finely ground.
Put the chopped almonds, the remaining sugar and the grated rind of a mandarin in a bowl.

Filter the juice of 2 tangerines through a colander and combine in the bowl.
Work ingredients with your hands until the mixture is compact but still soft.
STEP 2
Form spoon-sized portions of the dough 1 1/2 inch thick, wetting your fingers with the leftover tangerine juice to prevent the dough from sticking to your hands.

Meanwhile, prepare the remaining mandarins and cut them into thin slices of about 2-3 millimeters.

Take the balls of dough, press lightly and place a slice of mandarin on each one, pressing lightly.
Arrange the biscuits on a baking sheet covered with parchment paper.

Then sprinkle each cookie with powdered sugar to coat it.

Leave to rest for 30 minutes in the refrigerator.
STEP 3
Bake in a preheated static oven at 356 F for about 10/12 minutes maximum.
They must be slightly golden. When they are cooked, let them cool before serving.
STORAGE
Mandarin-scented almond cookies can be stored in a cookie box for 3/4 days. Freezing is not recommended.
NOTE
The times are indicative and depend on the type of oven, check them from time to time and I recommend not overcooking them.
You can use both almond flour and whole almonds (which you have to chop together with the sugar).
The dough must not be too dry, otherwise it crumbles so if it happens, add a drop of water.
It shouldn't even be too wet, otherwise it melts during cooking, in this case add more almond flour to dry.
Follow my instagram page
to find many other recipes go back to the home page
Some Christmas recipes below PANDOLCE a no rising italian Panettone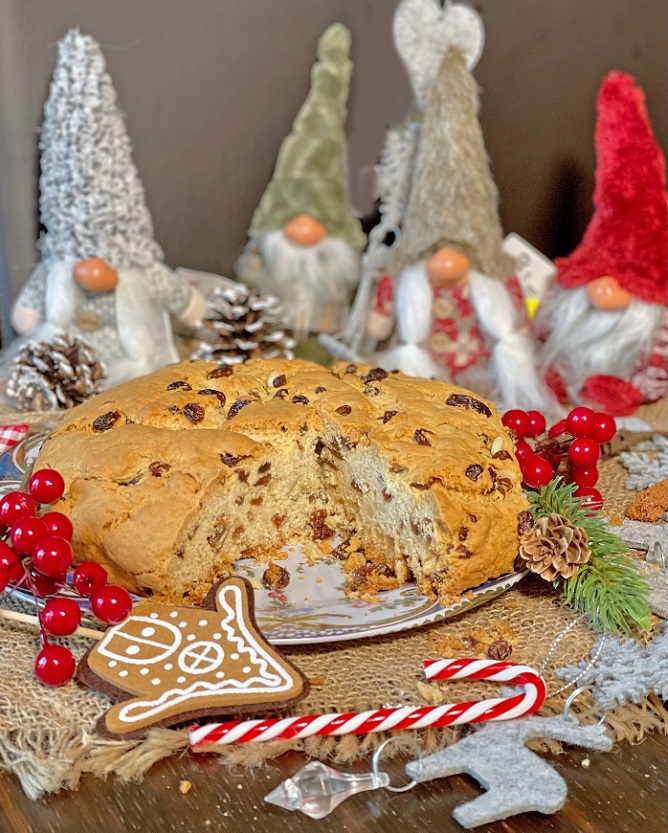 CHRISTMAS CAKE POPS
EASY Profiteroles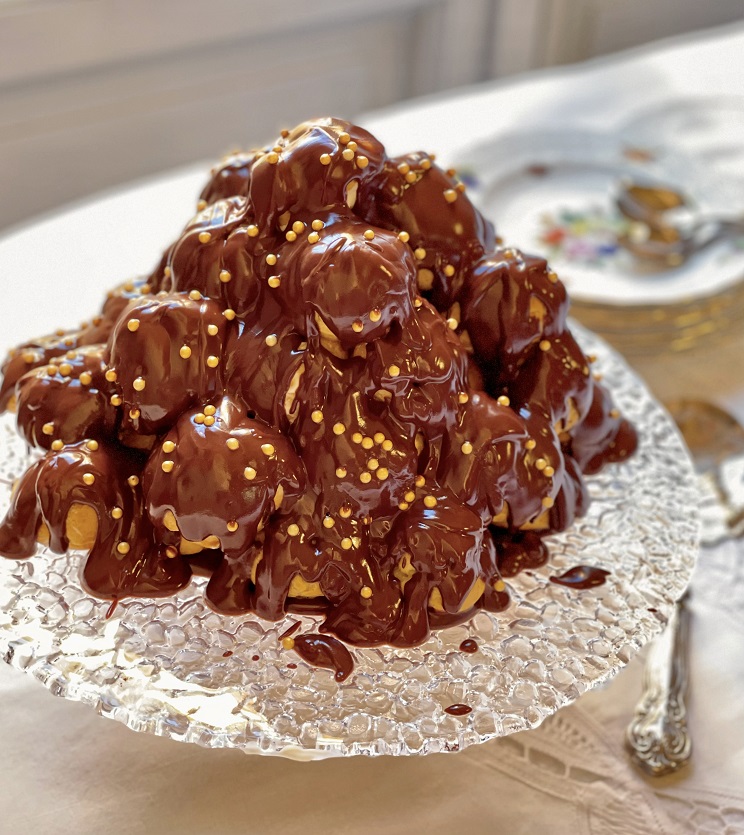 CHOCOLATE CAKE ROLL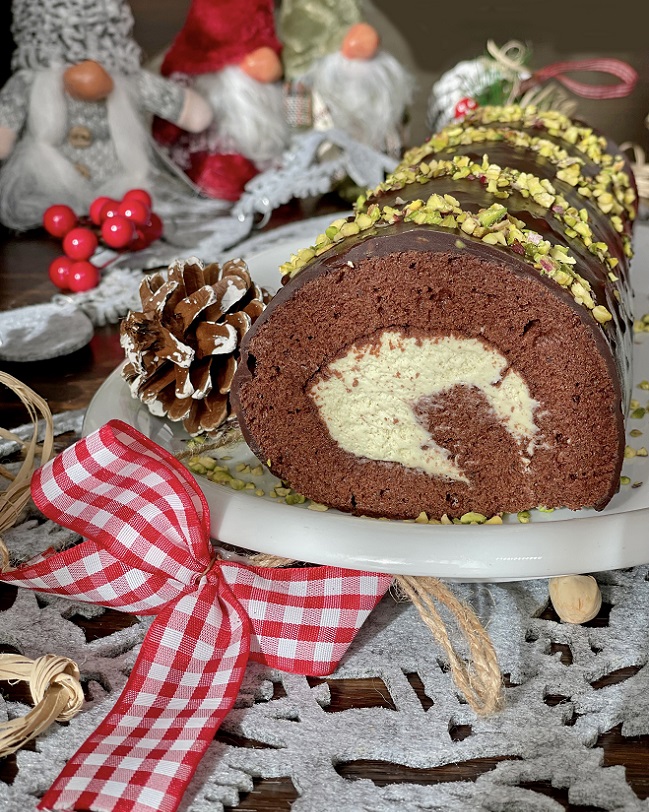 How to prepare hand made EASY PANETTONE