Slow Cooker Rosemary FOCACCIA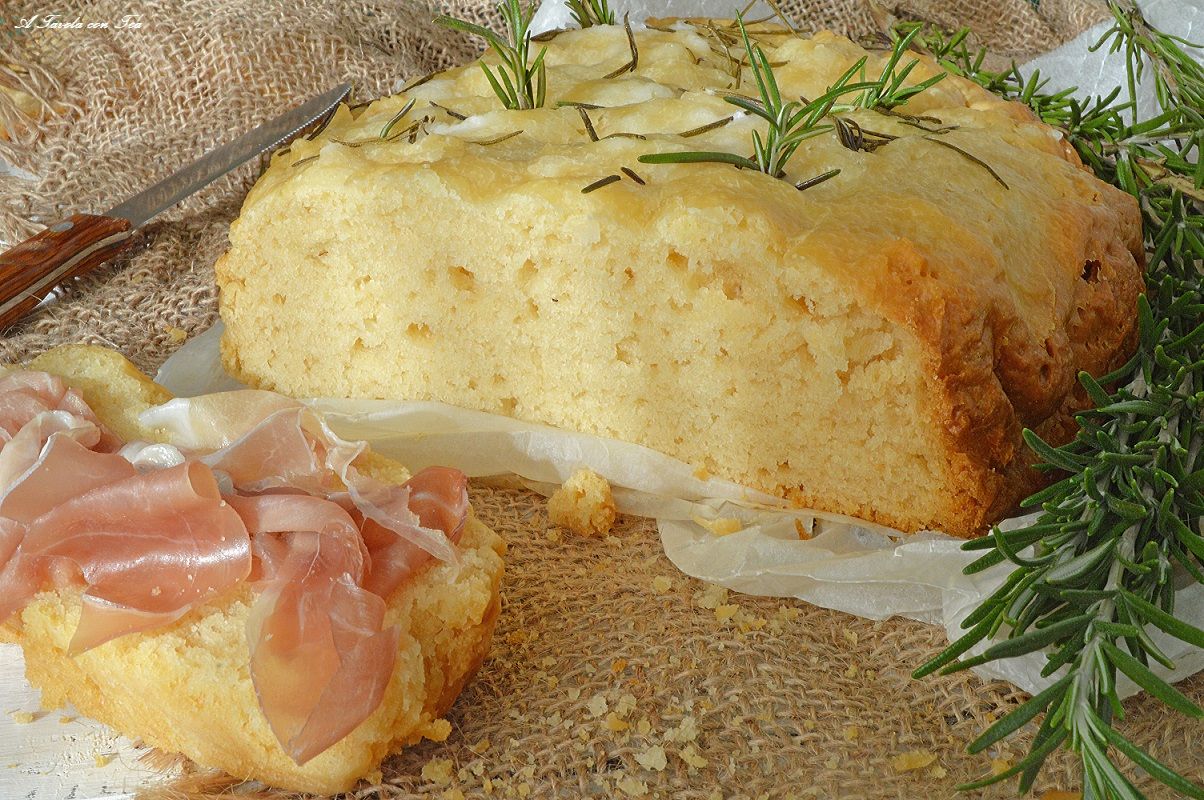 This pan focaccia was born from an experiment, almost a challenge between me and the Crock Pot.

In this period I am full of commitments and appointments … it would take forty-eight hours days.

Even I who love to cook sometimes would like to have someone cook for me.

I found a solution, certainly cheaper than a home chef: the Crock Pot !!!!

It is a pot that allows you to cook food for long cooking at a low temperature while you do something else.

I had already seen bread baked in it but never focaccia.

So this morning I made up my mind.

Since it was the first time, I simplified my life and used self-raising flour.

I made a quick dough I put it in the crock pot and went out.

Back home I opened the door and I smelled a delicious scent of focaccia!

A perfectly leavened dough, soft in the center but crusty on the outside.

I'm ready to experiment with other flours! Stay tuned!
Difficulty

Very easy

Cost

Very cheap

Preparation time

5 Minutes

Cooking time

2 Hours 30 Minutes

Cuisine

Italian
992,13 Kcal
calories per serving
Power 992,13 (Kcal)
Carbohydrates 95,05 (g)

of which sugars 3,12 (g)

Proteins 13,29 (g)
Fat 66,30 (g)

of which saturated 10,02 (g)

of which unsaturated 54,49 (g)

Fibers 16,48 (g)
Sodium 495,98 (mg)
Ingredients
4

cups

flour

(self rising 500 g)

2

/

3

cup

water

(warm 150 ml)
Preparation
step 1
In a large bowl or in the mixer, pour all the ingredients directly together: flour, milk, oil, water and salt.

Knead quickly until a homogeneous mixture is obtain
step 2
Fineely chop the rosemary and add to the dough. Mix everything well.

Lightly grease the Crock Pot pan then line the inside with a sheet of parchment paper and grease it lightly.
step 3
Pour the mixture inside, sprinkle with a few grains of coarse salt and a few sprigs of rosemary.

Drizzle with a drizzle of oil.

Turn the Crock Pot to HIGH mode for 2.5 hours.
step 4
After the time has elapsed, take it out of the Crock Pot being careful not to burn yourself.

Your Rosemary Pan Focaccia is ready!