SEAFOOD PASTA recipe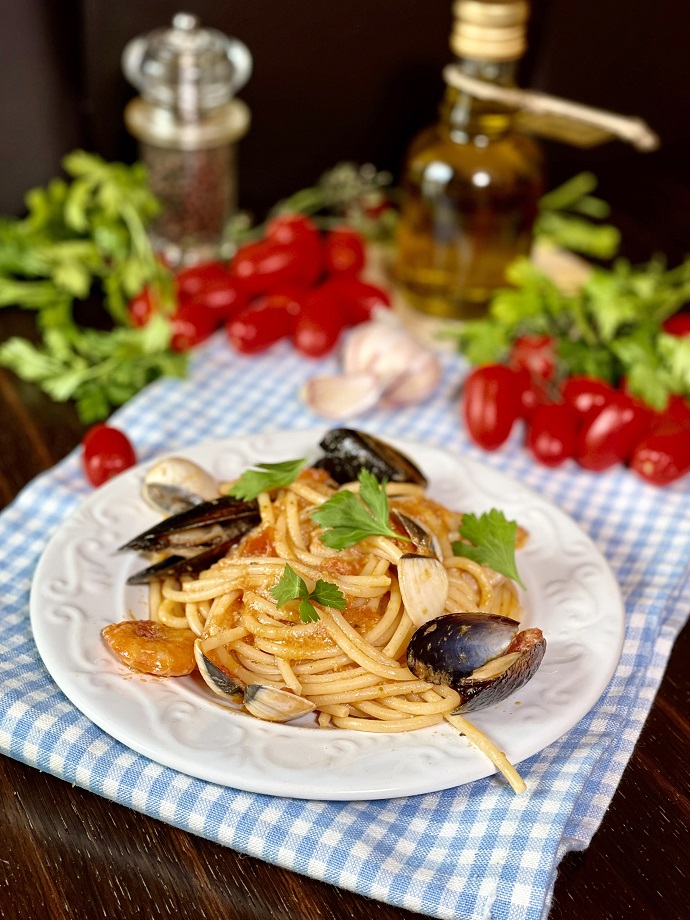 Pasta with SEAFOOD is a seafood first course in which you can savor all the intense flavor of fresh fish.

It is pasta, (spaghetti or long pasta) seasoned and creamed in a seafood sauce based on mussels, clams, shrimps, but also squid and scampi. A few tomatoes, oil and fresh parsley complete the dish.

Like any traditional recipe, there are several versions.

There is the white variant without tomatoes.

Today is my family's recipe to make pasta with seafood as good as in a restaurant!

It is a simple preparation.

The secret to a perfect result is to "risotto" the pasta in the pan with the sauce.

In this way the pasta absorbs all the flavors of the seafood.

A dish that is always very successful, perfect for any occasion. Prepare it for Thanksgiving, Christmas or New Year's Day.

SEAFOOD PASTA recipe
Difficulty

Easy

Cost

Medium

Preparation time

40 Minutes

Cooking time

30 Minutes

Serving

4

Cuisine

Italian
Ingredients
12
ounces
pasta
(

spaghetti, long pasta

)
10
ounces
cherry tomatoes
4
tablespoons
extra-virgin olive oil
Steps
CLEANING MUSSELS
Tear off the beard that comes out of the mussels, then clean the shell well with a steel wool.
CLEANING CLAMS
Rinse the clams under running water then put them in a bowl and leave to soak in cold water. After 15 minutes, throw in the water and repeat the operation.
COOKING MUSSELS AND CLAMS
Put 2 tablespoons of oil in a large pan.

When it is hot, add the clams and mussels, cover with a lid and hatch (3-4 minutes).

Then put in a bowl, peel and set aside some with the shell to decorate the dish at the end.

Do not throw away the cooking liquid: you must filter with a sieve and keep to use later.
CLEAN SHRIMPS
Make an incision on the back of the carapace and discard keep only the head.
Extract with a toothpick the black fillet that is on the back (the intestine), it has a bitter taste.
PREPARE SEAFOOD SAUCE
Boil water for the pasta.

In a large pan pour 2 tablespoons of oil, add a clove of garlic and fry for 2 minutes.

Add tomatoes cut into wedges and cook another 5 minutes.
At this point you can add shrimp, salt and pepper.

Drain pasta al dente (3-4 minutes before the deadline indicated on the package) and put directly into the pan with sauce.

Continue cooking. If the sauce dries too much, add a few tablespoons of the water where the mussels and clams have been cooked.
Finally also add mussels and clams.

When cooked, season with fresh chopped parsley.
STORAGE
Pasta with seafood should be consumed immediately.
It is possible to keep the various elements of the sauce already cooked in the refrigerator in a container for a maximum of one day.
NOTE
Choose spaghetti or alternatively use another type of pasta, such as tagliolini or linguine; the important thing is that it is long to better collect the delicious sauce.
You can also make this gravy with frozen seafood. Let it thaw before using.
follow me on Instagram click here
Other italian recipe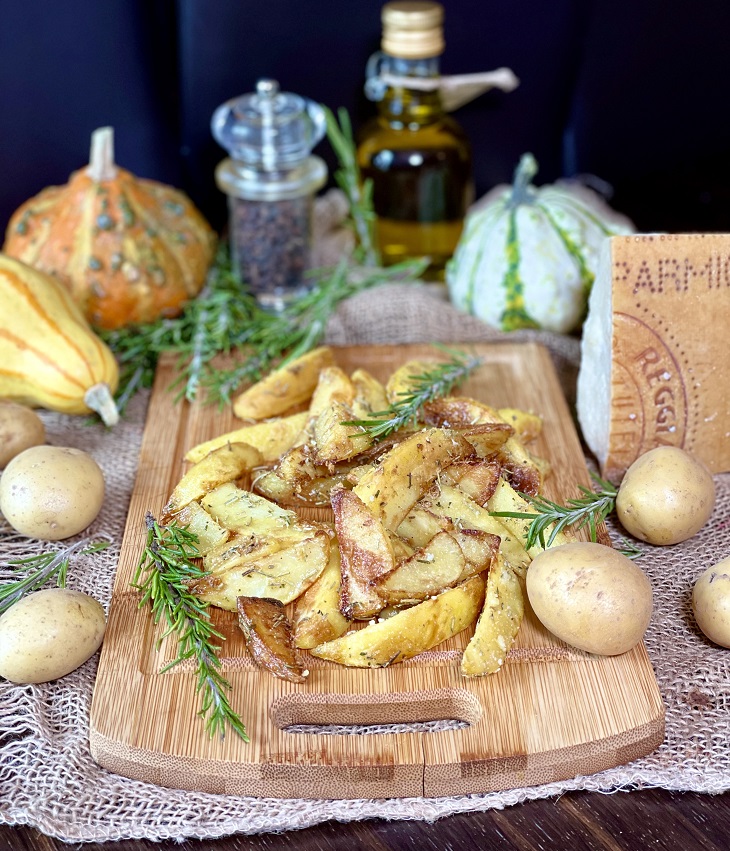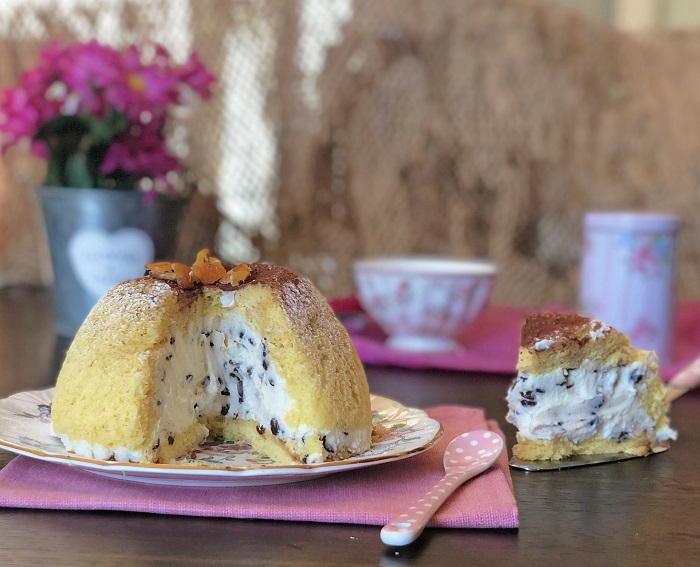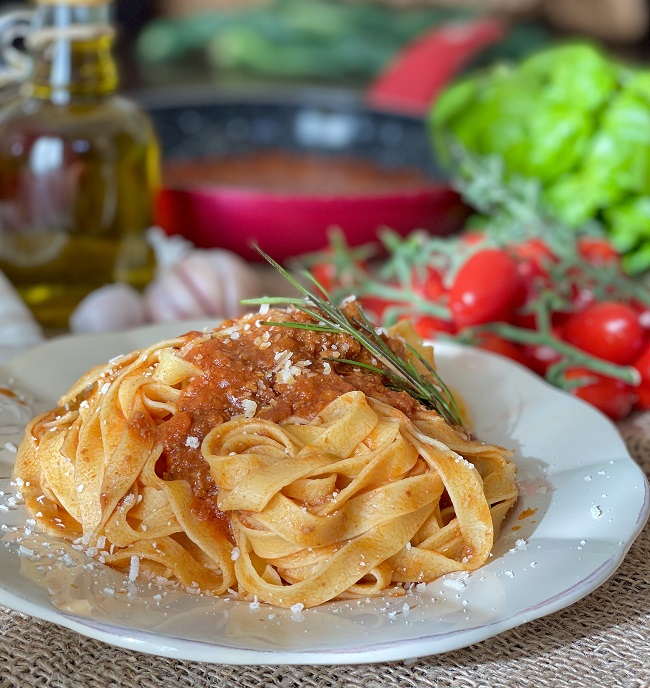 How to prepare hand made EASY PANETTONE